Turn meetings into knowledge and actions
Improve your work by automatically recording, transcribing, summarizing, and syncing meetings with Notion – all in one powerful tool. With daily and weekly summaries, you'll always be prepared and professional.

High-Quality Audio Recording
Capture crystal-clear audio from your meetings, ensuring every detail is preserved for future reference.

AI-Powered Transcriptions
Effortlessly turn spoken words into accurate, searchable text with our cutting-edge AI algorithms.

Smart Summaries & Action Points
Save time and focus on what matters with concise, AI-generated meeting overviews that highlight key takeaways.

Privacy by Design
MeetingFusion prioritizes privacy with optional on-device transcription and no data retention for our use, ensuring your meetings remain confidential.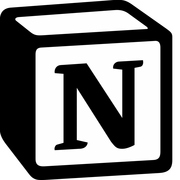 Notion Integration
Keep everything organized and easily accessible with seamless syncing to your Notion workspace.

Calendar Syncing
Automatically name and categorize meeting notes based on your Google Calendar events for efficient organization.
With MeetingFusion
Boost Your Productivity and Enjoyment
Free yourself from the burden of note-taking and admin tasks during meetings. With MeetingFusion's AI-powered assistant, you can fully engage in discussions, knowing that every important detail is being captured and organized for you. Our smart system ensures no crucial thought is missed, making your work more enjoyable and productive.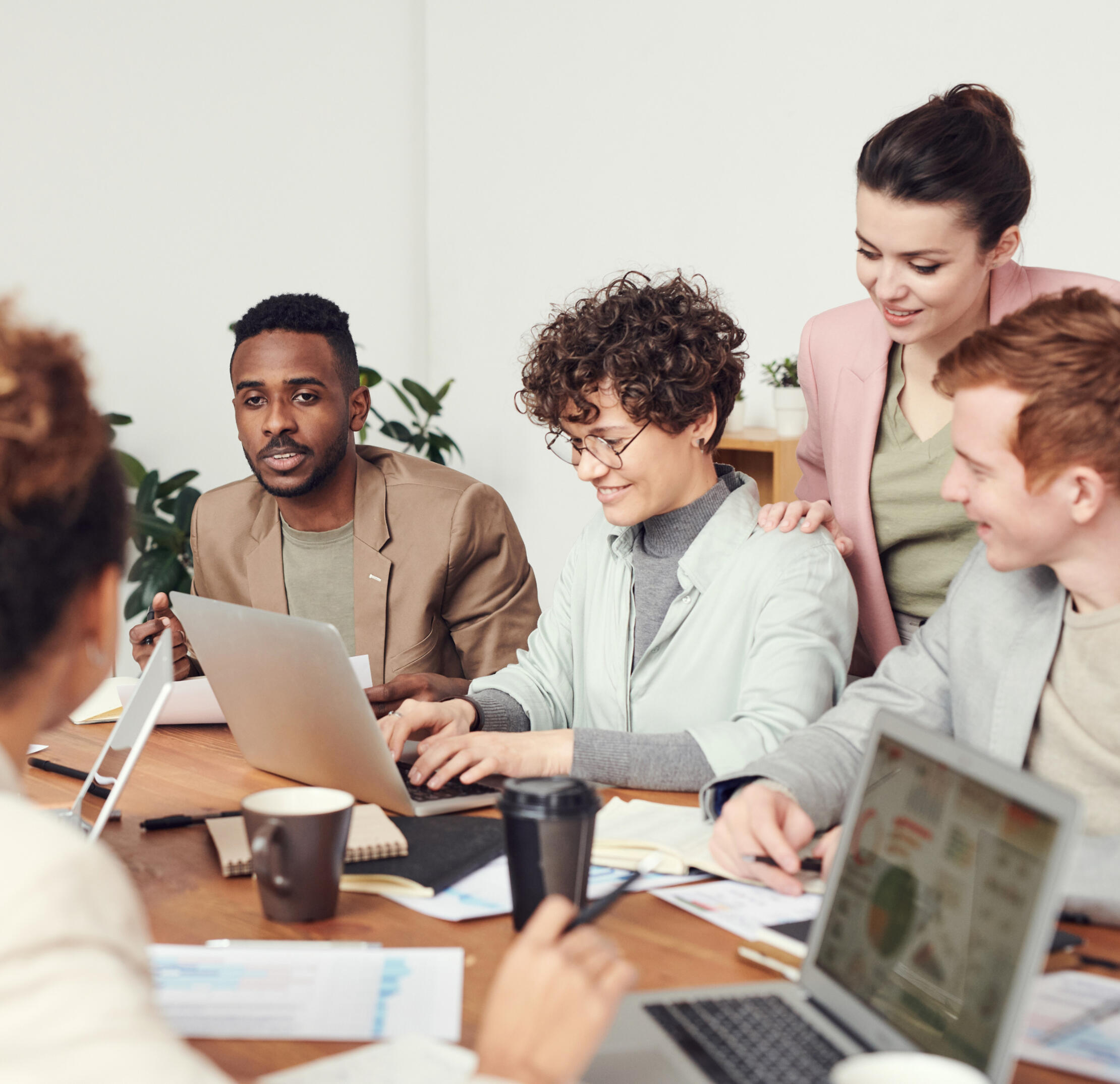 Browsing recorded meetings
While we believe that Notion is the perfect place for your meeting history, we are providing a minimal UI for browsing your locally stored data.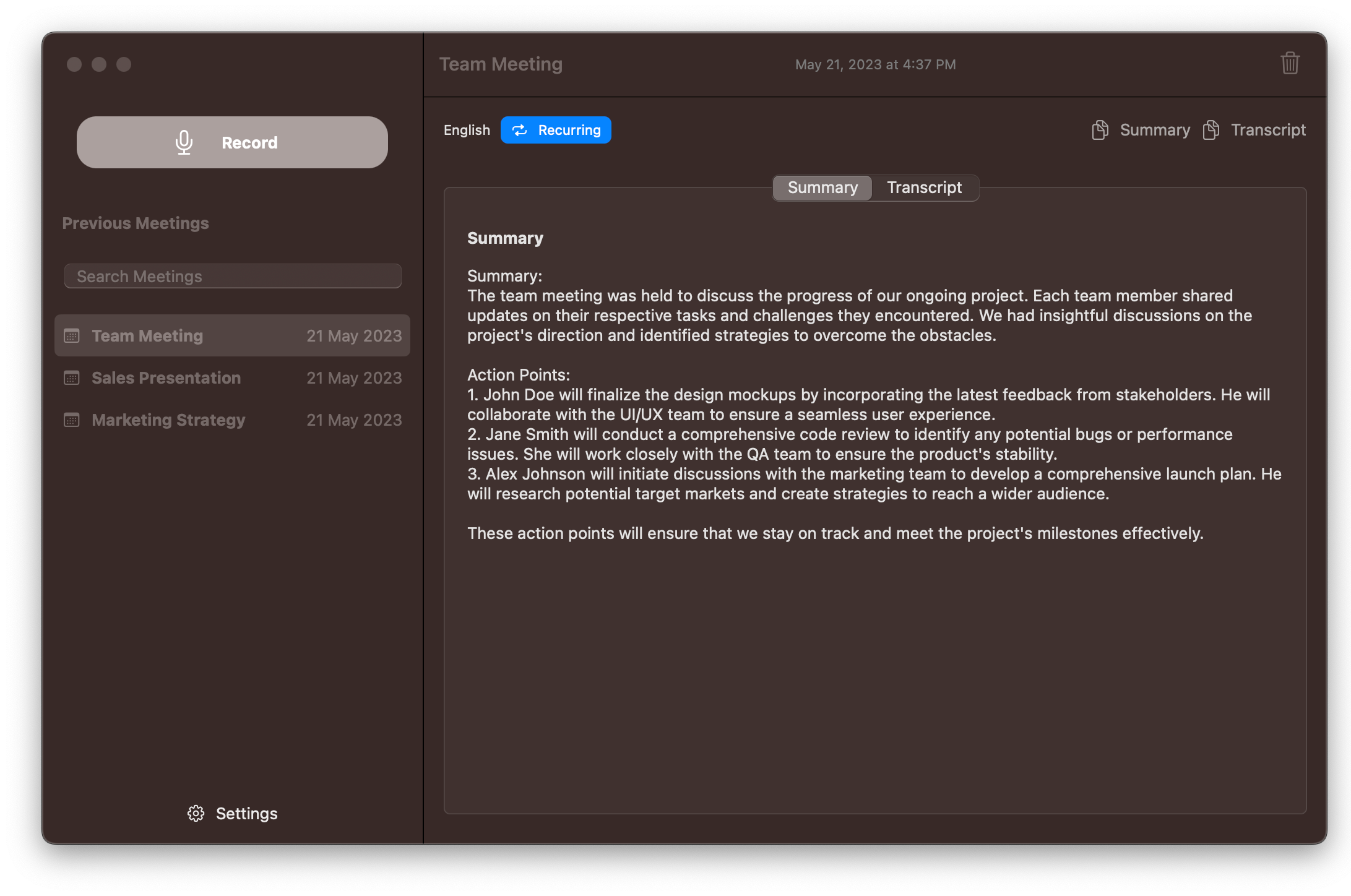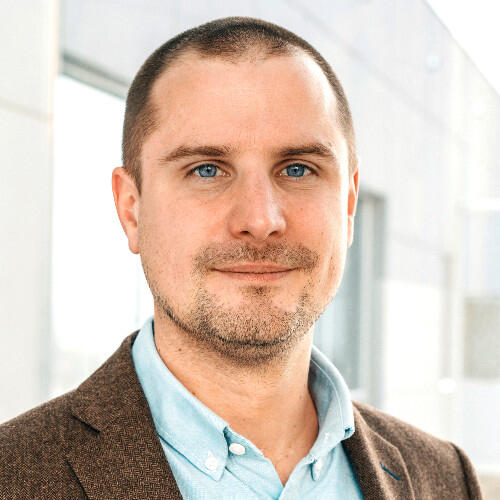 Piotr Radkowski
Software Engineering Director
"The idea behind MeetingFusion is brilliant! As a tool that can potentially distill key takeaways from any meeting, it promises to save time and ensure we won't miss crucial details. I'm excited to see how this AI-powered concept transforms our approach to meetings and productivity."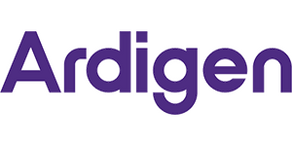 Join the Waiting List for Early Access
Experience the future of meetings and supercharge your productivity today.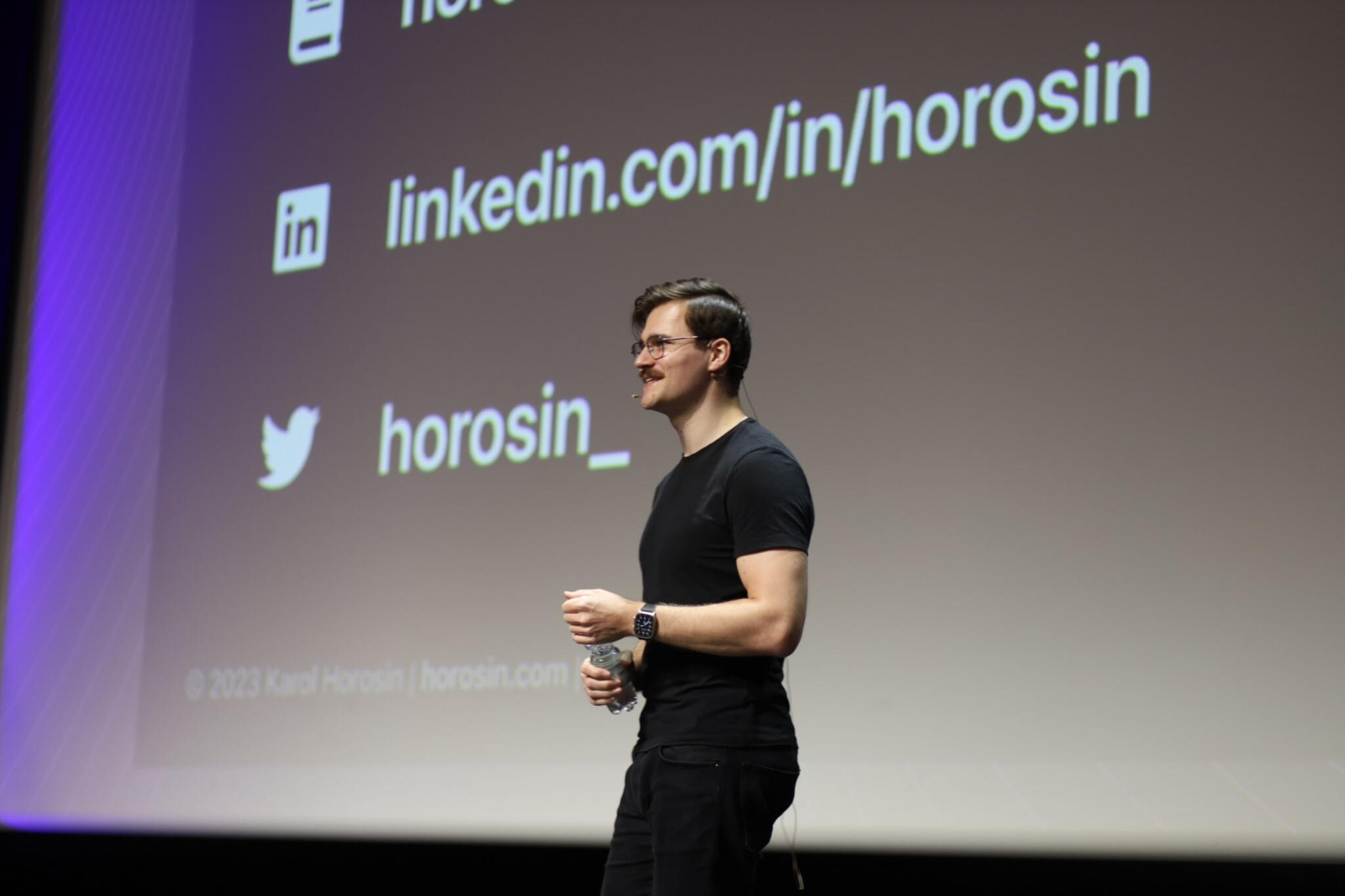 Creator of MeetingFusion
Hi, I'm Karol, the creator of MeetingFusion. As an experienced Software Engineer and a co-founder of an AI sentiment analysis product, I've developed this tool to help me with my everyday tasks. I believe MeetingFusion has a chance revolutionize your meetings and improve your life as a professional.
© 2023 MeetingFusion. All rights reserved.